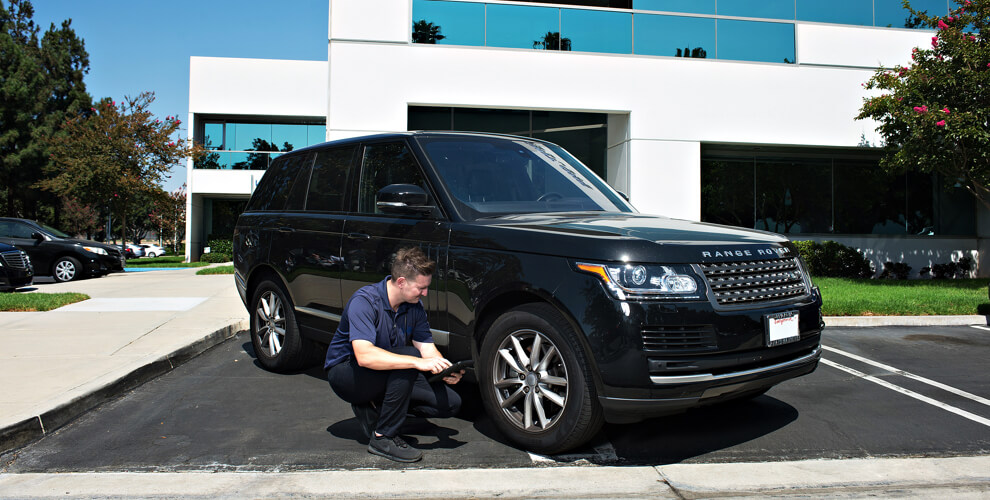 Car inspection is required by law and needed to keep your car in the best working condition. Most people spend a lot of time agonizing about what car to buy but can't find the time when it comes to car maintenance. Car inspections are vital to avoid costly repairs that could have been prevented to keep you and other road users safe. Car inspections are required in Maryland if you are new in town, you just bought a car or had a title change. A licensed Maryland Auto inspection Services like Patriot Auto will help with any of the required services. 
If you are new in town, Maryland requires you to register your vehicle within 60 days, 90 days, if you buy a used vehicle. Your vehicle will only be registered if it passes inspection. You must get your car inspected at an authorized Auto Inspection Station because the Maryland Vehicle Administration accepts only certificates from authorized stations. Different parts of the vehicle, such as the brake, steering, and other vital aspects of the car, will be checked.
Top Inspection Services in Maryland
Patriot Auto
Patriot Auto is a certified Maryland Auto Inspection facility that performs vehicle inspection. They offer state-of-the-art equipment and highly trained technicians to help with any auto service you require to pass your examination. You can be sure to get the best service for your new or used car at the right price.
Fitzway Car Clinic
Fitzway Car Clinic is an auto repair center that specializes in your vehicle needs. They are also a certified Maryland Inspection service. They have capable technicians available to attend to your needs, from oil change to the more complicated things.
General Automotive
General Automotive is a licensed Maryland vehicle inspector. This car-care center provides different automotive repair and maintenance services, using digital diagnostics equipment.
Hi-Tech Auto Repair
This station is reputable for its quick service delivery. Users testify that inspection services and repairs are at an affordable price.
Trageser's Garage
This is a family-owned garage, licensed and authorized as one of Maryland inspection service centers. They have years of experience in auto repair services of vehicles.
Conclusion
If your vehicle fails inspection, you do not need to worry. The specific reasons your vehicle failed the test will be identified, and Patriot Autos can help you take care of it immediately. You have less than 1,000 miles or 30 days from the initial inspection date to complete all repairs. If you exceed this time, you'll have to pay for a new inspection.